There is always a international PIM symposium annually.
Eg:
PIM 1991 Albany, New York
PIM 1992 San Francisco, California
PIM 1993 Boulder, Colorado
PIM 1996 Sate College, Pennsylvania
PIM 2001 Orlando, Florida
PIM 2007 San Diego, California
PIM 2008 Long Beach, California
PIM 2009 Orlando, Florida
PIM 2010 Long Beach, California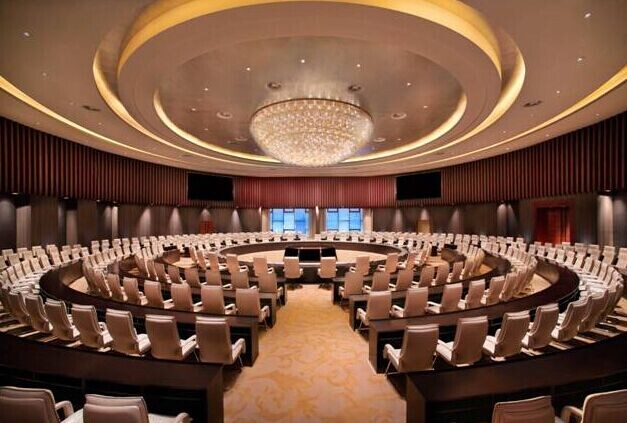 And there are always relevant Topic Forums in some Trade and Industry Conference.
Eg:
American Ceramic Society,normally it is held in central north parts of USA in April or may.
European Powder Metallurgy Association,normally it is held in Europe in October.
Society of Automotive Engineers,Normally it is held in Detroit in February.