iWatch requires enough light, while maintaining a beautiful design, which gives the generation business, component suppliers and back-end processes ISP tremendous challenge. So many parts of iWatch must be manufactured by powder metallurgy technology, in addition to iWatch, Sony SmartWatch 2 and Samsung Galaxy Gear Smart Watch also gradually attention.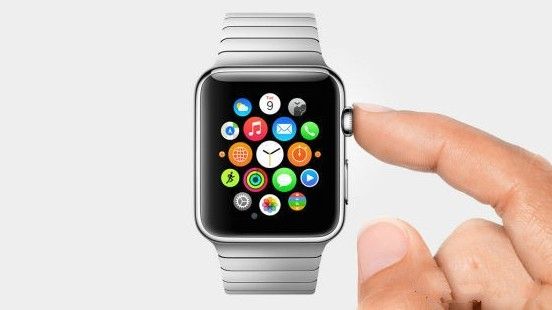 Under the design leadership of Sir Jonathan Ive, Apple has wooed the fashion industry with anarray of finishes and bands, with pricing from $349 to thousands of dollars.
However, some analysts have questioned whether its compact colour touchscreen and "digitalcrown" controller can win over consumers who have not been tempted to buy smartwatches from the likes of Samsung, Motorola or Pebble.
Wall Street forecasts for the device's sales in its first full year on the market range between20m and 30m. Only owners with iPhones launched since 2012
— estimated to be more than300m people — will find their smartphone is compatible with the Watch when it goes on salenext month.
Alongside the smartwatch's healthtracking, messaging, payment and timekeeping functions MrCook introduced apps from Facebook, Instagram, WeChat and Twitter, and transport servicessuch as carhailing app Uber and American Airlines ticketing Advocates say it can reduce the estimated 150 times a day that smartphone owners checktheir mobile devices.