Even though the output of PIM medical parts is already huge,it still has high growth potentiality,actually medical area is the fastest growing areas in industry.
Demands of lowing cost and improving durability promote relevant medical applications recently,blood contamination and abrasive resistance are the problems people to worry,especially for high tensity surgical instrument.PIM stainless steel could meet all the requirements of medical parts' application,such as 3014L,316L,420,440C and 630(17-4PH). The biggest size of PIM medical parts is smaller than 5mm,these tiny tools could lighten the pain of scar,for example,the clamper.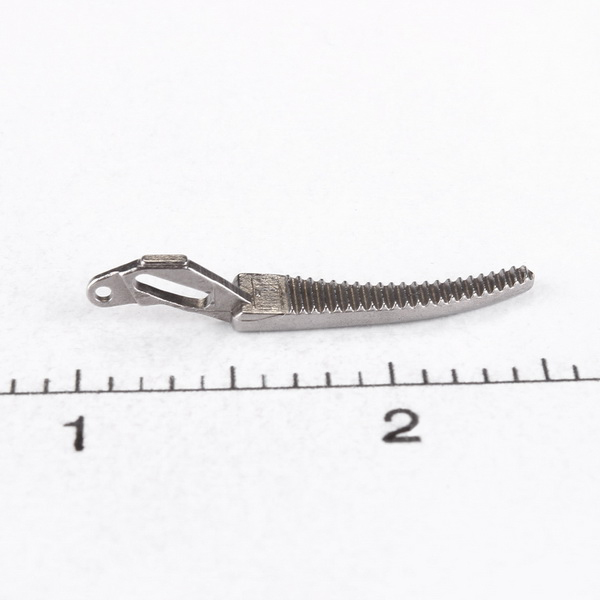 Here are other PIM applications,such as ceramic surgical knife,puncturing tools of laparoscope.
PIM grows slowly in the implant field. Active and inactive PIM parts are still in the developing process,some of them are allowed to be produced,while others are forbidden.
Biological ceramics ,especially the absorbable ceramics,it might be the big potential field of PIM.
标签:pim, PIM medical parts