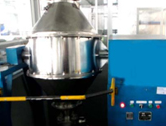 1.Particle size of less than 20 u metal powder and binder mixing.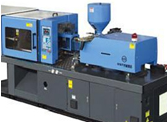 2.Granular feed to the mold cavity through injection machine, forming the MIM(metal injection molding) injection of billet.Multi-cavity mold can be designed to increase productivity.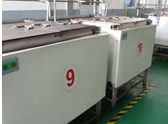 3.By solvent extraction to remove most of the binder, the remaining part of the binder can be used to support the product shape to make parts into the furnace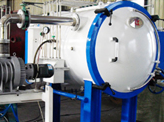 4.After degreasing products into the sintering furnace, to remove residual binder,  heated to high temperatures, shrink metal particles form dense metal parts. Most of the MIM material, after sintering the relative density of 95%-98%, which makes the product performance is similar to the forging.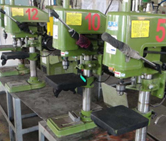 5.According to the product requirements, the subsequent processing can choose machining, heat treatment, plating, polishing, PVD, wire drawing, laser carving etc.