Lenovo the world's most thin multimode notebook YOGA 3 PRO formal appearance on October 10, 2014.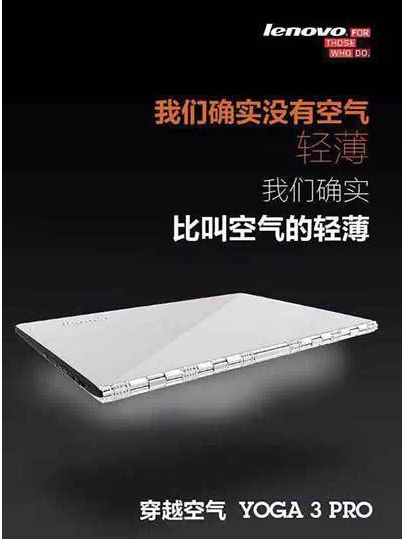 Airframe small size also brings new challenges for heat dissipation,but a pleasant surprise is that the engineer built a set of heat dissipation module in such thin and light YOGA 3 PRO notebook:The industry's first one-piece using powder metallurgy process cooling fan,also the world's most thin metal fan. Entire fan thickness of only 3.5mm, blade thickness of only 0.15mm, it is only equivalent to the thickness of a razor blade.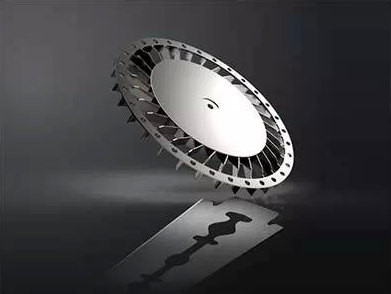 Compared with the ordinary plastic fan,YOGA 3 PRO metal fan blades more closely, when running on the notebook's cooling effect will be more obvious,achieve the perfect combination of the extreme thin and quick heat.In the process of using laptop is almost silent running, you can even hear the voice of a needle fell to the ground. The material of metal,also let the fan service life extend by 50%.