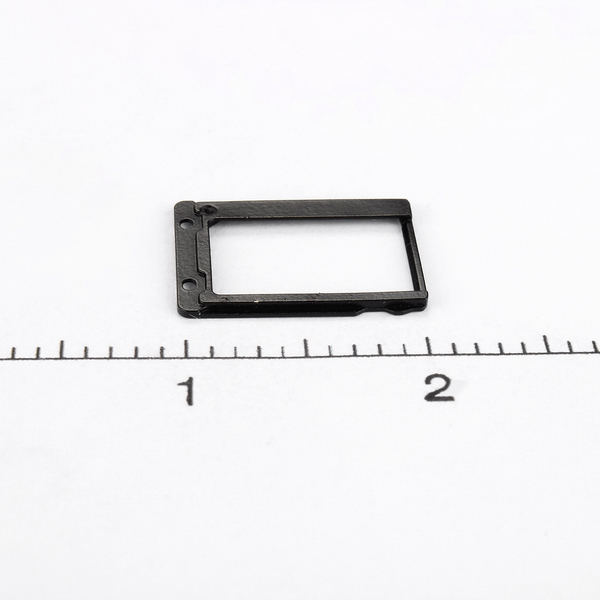 Micro SIM Card Tray For Powder Metal Sintered Parts
Place of Origin: Zhejiang, China (Mainland) Brand Name: OEM Micro SIM Card Tray Model Number: 048 Micro SIM Card Tray Type: Metal Injection Molding Material: Stainless steel Plating:Electroplate,PVD,Sandblasting,Painting,Polishing,Laser Engraving etc. Certification: All products SGS,CTI and RoHs approved, All material REACH approved. Application: Cellphone parts Size: 18*13*0.8 [L * W * H(mm)] Weight: 0.41g Tolerance: ±0.02mm 1. We specialized in the PIM technology of research and development,  production and service, which include Micro SIM Card Tray and so on. 2. High precision,100% quality with competitive price. 3. We can make the products according to customers' drawings or requirement (OEM). 4. Short delivery time. Micro powder injection moulding (micro PIM, µ PIM) is widely considered to be one of the most advanced and sophisticated techniques for manufacturing micro parts for large-scale production. Micro PIM has the advantage of being able to offer a wide range of materials to the designer, from ceramics (Micro CIM, µ CIM) to metals (Micro MIM, µ MIM).
---
SEND YOUR INQUIRY
Feel free to contact us if you have any questions or comments.