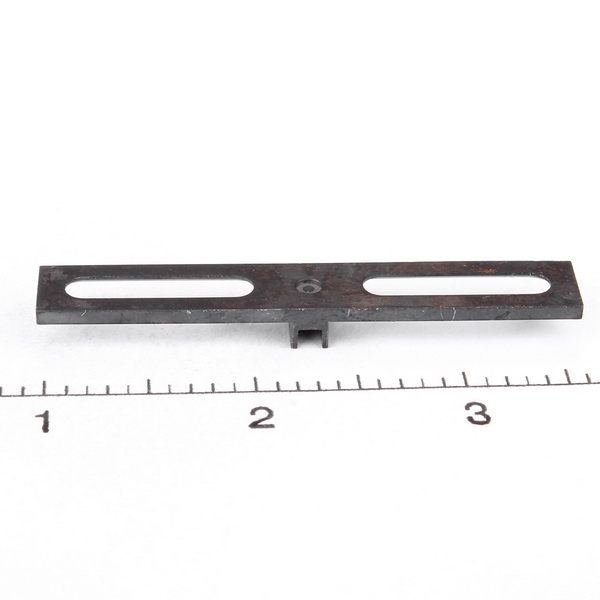 Textile Machinery Parts For Low Cost MIM Product
Place of Origin: Zhejiang, China (Mainland) Brand Name: OEM Textile Machinery Parts Model Number: 013 Textile Machinery Parts Material: Fe-based alloys Plating:Electroplate,PVD,Sandblasting,Painting,Polishing,Laser Engraving etc. Certification: All products SGS,CTI and RoHs approved, All material REACH approved. Application: Textile machinery parts Size: 45*7*4 [L * W * H(mm)] Weight: 1.95g Tolerance: ±0.05mm We specialized in the PIM technology of research and development, production and service, which include textile machinery parts and so on. And We can make the products according to customers' drawings or requirement (OEM). PIM has more excellence like high precision,100% quality with competitive price. If you are interested in CIM or MIM, email us please!
---
SEND YOUR INQUIRY
Feel free to contact us if you have any questions or comments.