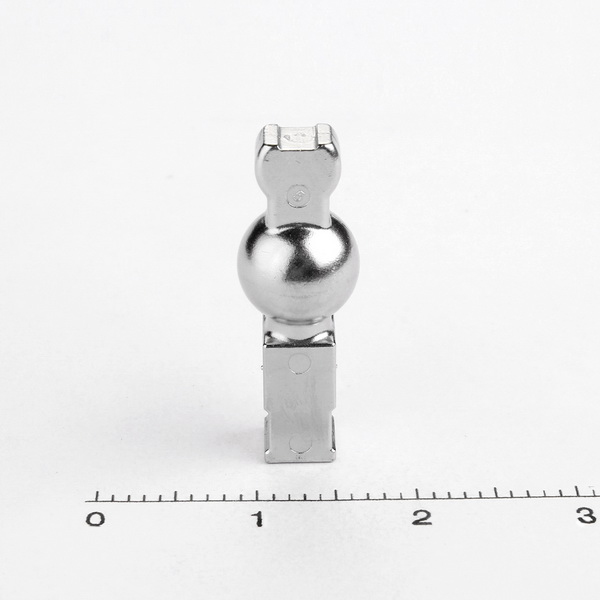 Stainless Steel For Tight Tolerance Tap Ball Valve
Place of Origin: Zhejiang, China (Mainland) Brand Name: OEM Stainless Steel Model Number: 011 Stainless Steel Plating:Electroplate,PVD,Sandblasting,Painting,Polishing,Laser Engraving etc. Certification: All products SGS,CTI and RoHs approved, All material REACH approved. Technology: Powder Injection Molding(PIM) Material: Stainless steel PIM- 17-4PH Application: Tap ball valve Size: 8*8*37 [L * W * H(mm)] Weight: 18g Tolerance: ±0.03mm 1. We specialized in the PIM technology of research and development, production and service, which include Stainless Steel Products and so on. 2. High precision,100% quality with competitive price. 3. Short Lead Time: One or two weeks 4. If you are considering MIM or CIM for the production of your components, take a look at our extensive design products for end-users.
---
SEND YOUR INQUIRY
Feel free to contact us if you have any questions or comments.